Adaptalift Hyster bring the technologically advanced XT series Forklift to Australia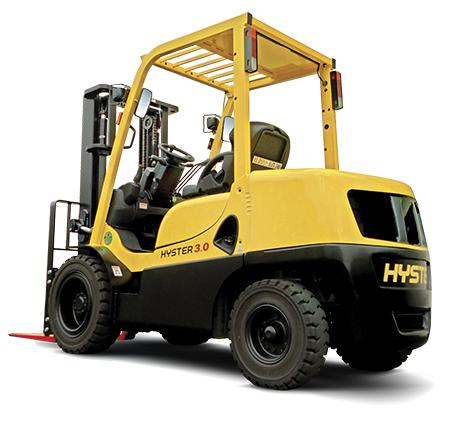 Adaptalift Hyster is proud to bring the new technologically advanced Hyster XT series forklifts to the Australian Market.
The new XT series replaces the TX series of internal combustion counterbalanced forklifts and is available in different variations with lifting capacities from 1500kg up to 3500kg, as well as a variety of fuel options including LPG, diesel and dual fuel. New tier 4 diesel engines are available in the larger lift capacities to comply with new stricter emission levels.
The XT series continues to be the solution for all materials handling needs, with a strong commitment to quality and dependability, incorporating proven design processes and systems to deliver a class-leading product.
The new trucks provide unmatched low cost of operation, maximum uptime, operator preferred ergonomic features and unmatched performance in even the toughest conditions.
Hyster has incorporated many industry leading advanced features including a new innovative cooling system, noise reduction measures and a new stability system.
Hyster forklifts continue to be the choice of industry operators with the Vista cabin providing supreme driver comfort with a superior driver's seat and ergonomic steering column, whilst also offering high visibility through the Vista mast.
The XT series has been designed to require low maintenance offering extended service intervals and easy maintenance through a combination of the integrated dash display and easy opening hood.
Overall the new XT series provides total truck reliability and low cost of ownership, while providing an advanced truck with state of the art modern features.