3.0 Tonne Telehandler Hire 7m
The JCB 531-70 telehandler is the smallest of our full-sized telescopic handler machines.
It's a hugely efficient EcoMAX-powered telehandler sitting on a chassis that's designed for load-bearing and stability.
The side-mounted JCB engine combines with JCB axles and transmission to ensure a reliable drivetrain performance from well-proven telescopic loader components.
For added versatility, high utilisation and extra investment value, we offer a large attachments range.
This telescopic handler also has instant steering selection between three modes for easy operation, single-lever servo controls, a tight turn radius and great manoeuvrability.
Features
140 l/min max hydraulic flow
Single-lever servo controls for comfort and productivity
3100 kg max payload, 7m max lift height
3.7m max reach with a 1000 kg load
3.7m max forward reach
Book Now
Account Credit
If you have credit with Adaptalift, you can use it to pay for equipment hire at checkout.

Added to your saved items.
You can also bookmark this page or copy the link below:
https://www.adaptalift.com.au/rental/3-0-tonne-telehandler-hire-7m
Copy Link
Profile
Your profile...
Sign in...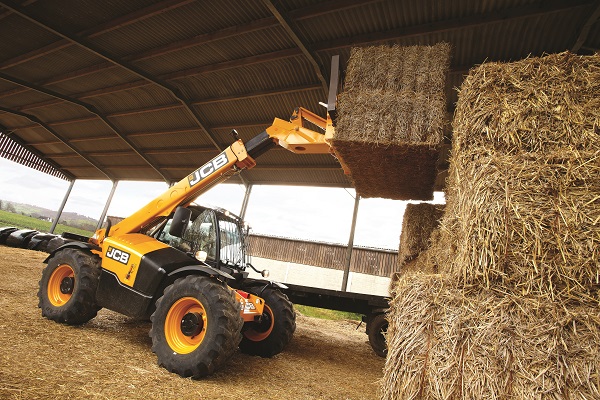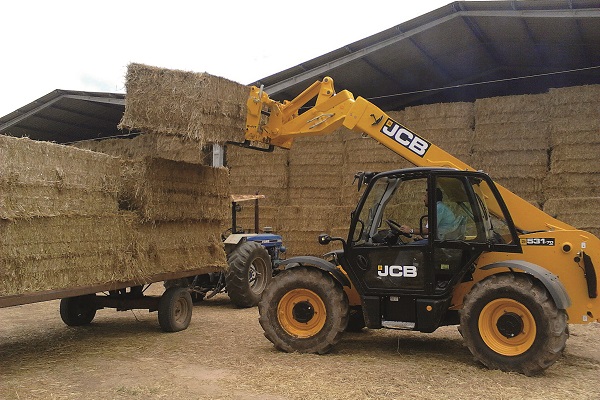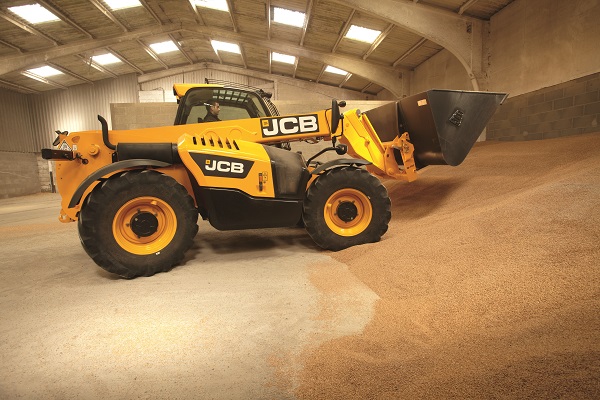 Model:

JCB

531-70
Lift Capacity:
3,000kg
Working Height:
7m