4.0 Tonne Telehandler Hire 14m
The latest JCB 540-140 Telehandler can cope with the unique demands of any site.
A huge reach and compact dimensions, as well as unrivalled manoeuvrability, build quality and operator comfort are just the beginning.
As with all JCB Construction telescopic handlers, the 540-140 has unrivalled productivity, efficiency, safety and serviceability as standard too.
Features
14M lift Height
Unrivalled forward reach
4 Ton Capacity
55 kw T4F engine
Regenerative Hydraulics
Class leading visibility
Smart Investment efficient and effective productivity
Book Now
Account Credit
If you have credit with Adaptalift, you can use it to pay for equipment hire at checkout.

Added to your saved items.
You can also bookmark this page or copy the link below:
https://www.adaptalift.com.au/rental/4-0-tonne-telehandler-hire-14m
Copy Link
Profile
Your profile...
Sign in...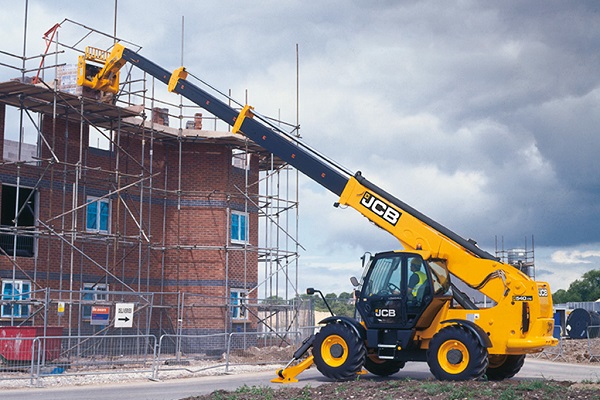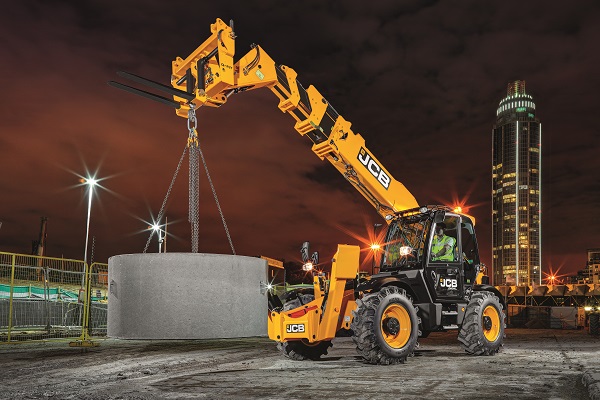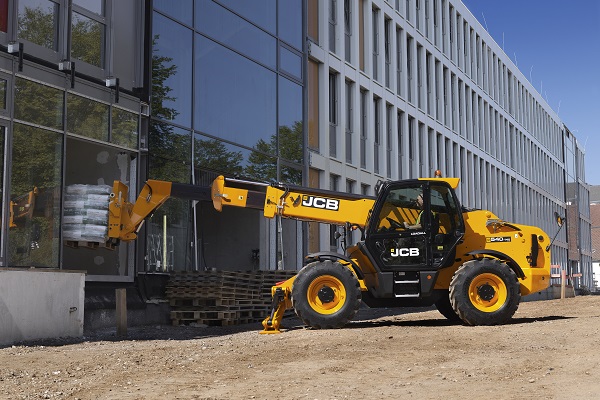 Model:

JCB

540-140
Lift Capacity:
4,000kg
Working Height:
14m