Work Assist Vehicle / Order Picker Hire
Increase productivity and safety by replacing traditional ladder systems with the Dingli OPT order picker/ work assist vehicle.
The battery powered compact and manoeuvrable units are ideally suited to warehouse picking and put away operations.
Simple battery charging via standard extension cord and wall outlet.
Max platform height up to 2.99m.
Non-slip floor mat in operator compartment.
Precision controls allow operators to precisely position the unit.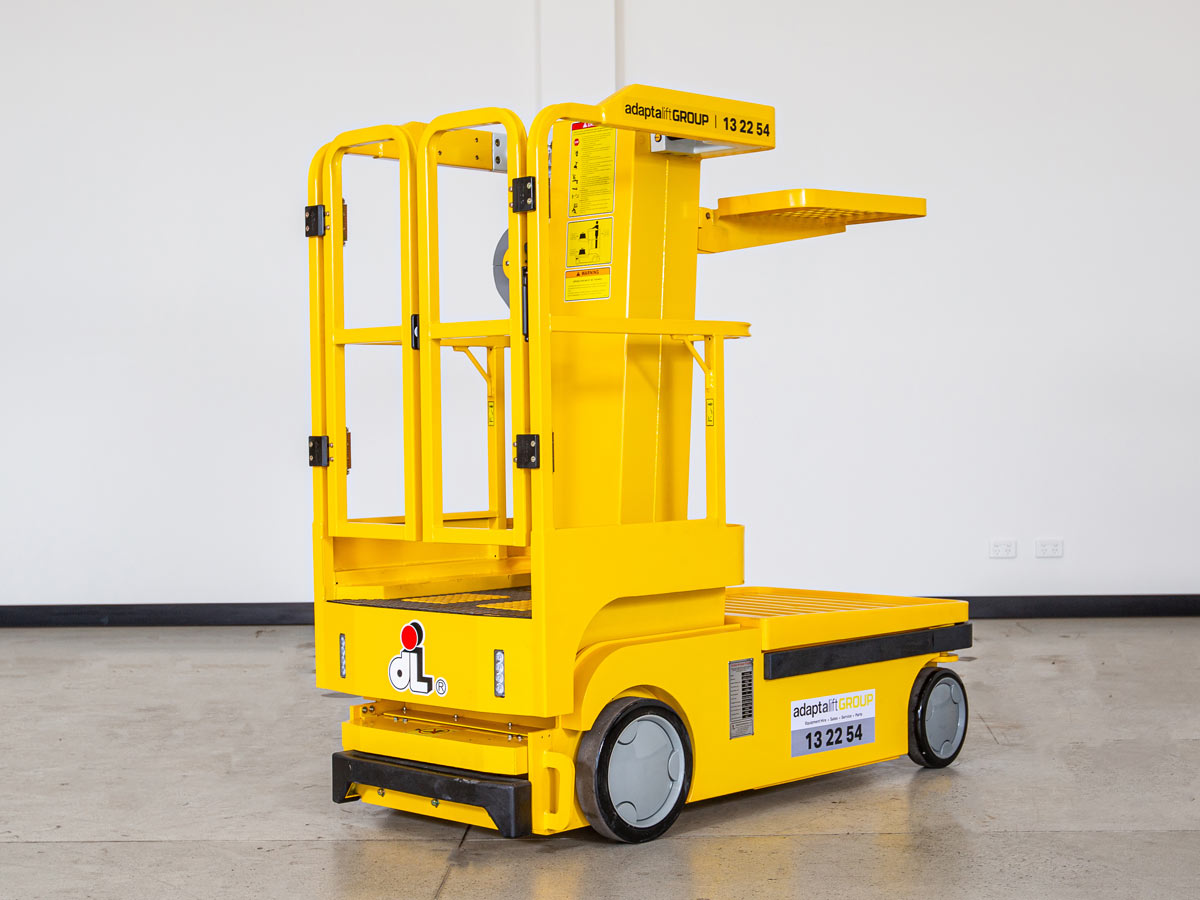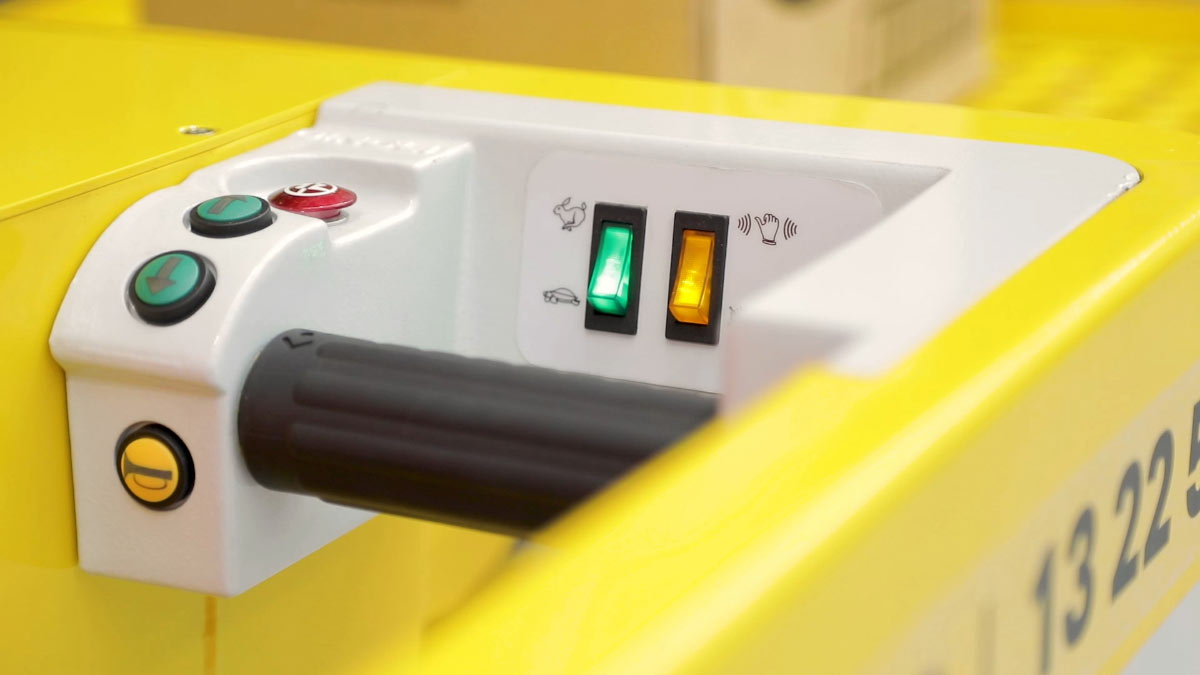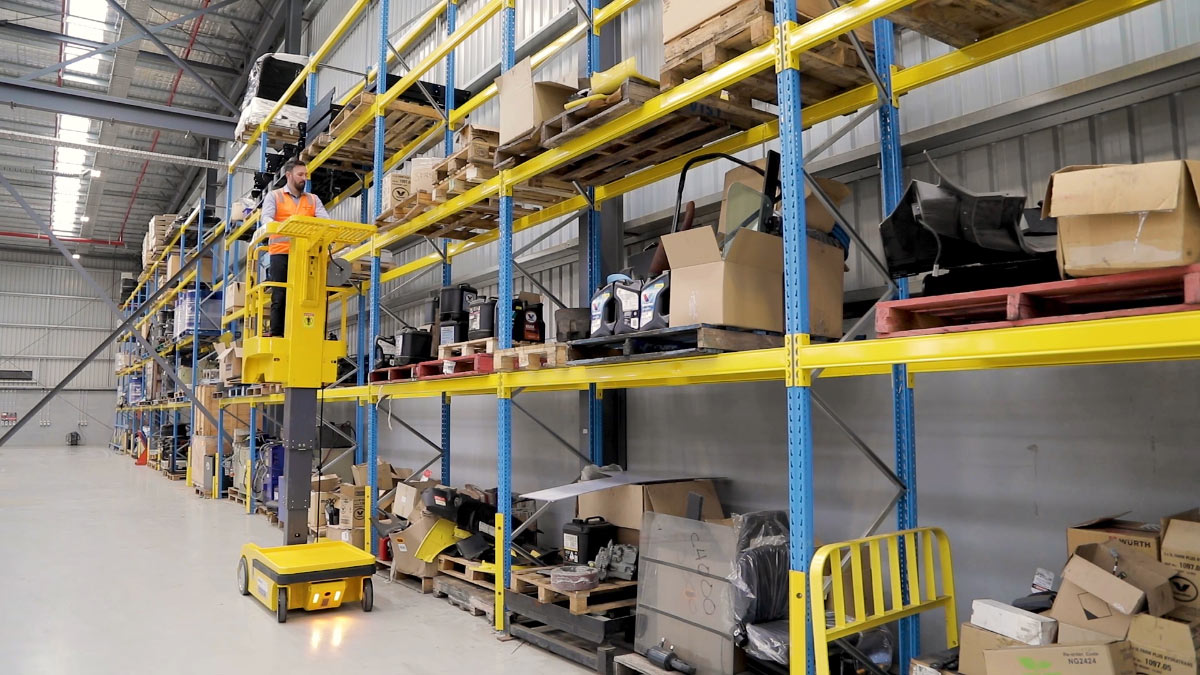 Order Picker Lift
Max Platform Height (m): 2.99
Max Working Height (m): 4.99
Max Occupants: 1
S.W.L (For Person): 135 kg
Battery: 2×12V/115Ah
Charger: 24V/15A