12ft / 3.7m Electric Self-Propelld Man Lift / Stock Picker Hire
Electric Aerial Order Picker.
The Gofer TT037 Electric Aerial Order picker from Dingli Australia is a premium personnel lift that provides flexibility and versatility for a range of indoor applications.
The platform reaches up to 3.7m and provides a reach height of 5.7m
Load capacity up to 300 kg.
Non-marking tyres.
Book Now
Account Credit
If you have credit with Adaptalift, you can use it to pay for equipment hire at checkout.

Added to your saved items.
You can also bookmark this page or copy the link below:
https://www.adaptalift.com.au/rental/12ft-3-7m-electric-self-propelld-man-lift-stock-picker-hire
Copy Link
Profile
Your profile...
Sign in...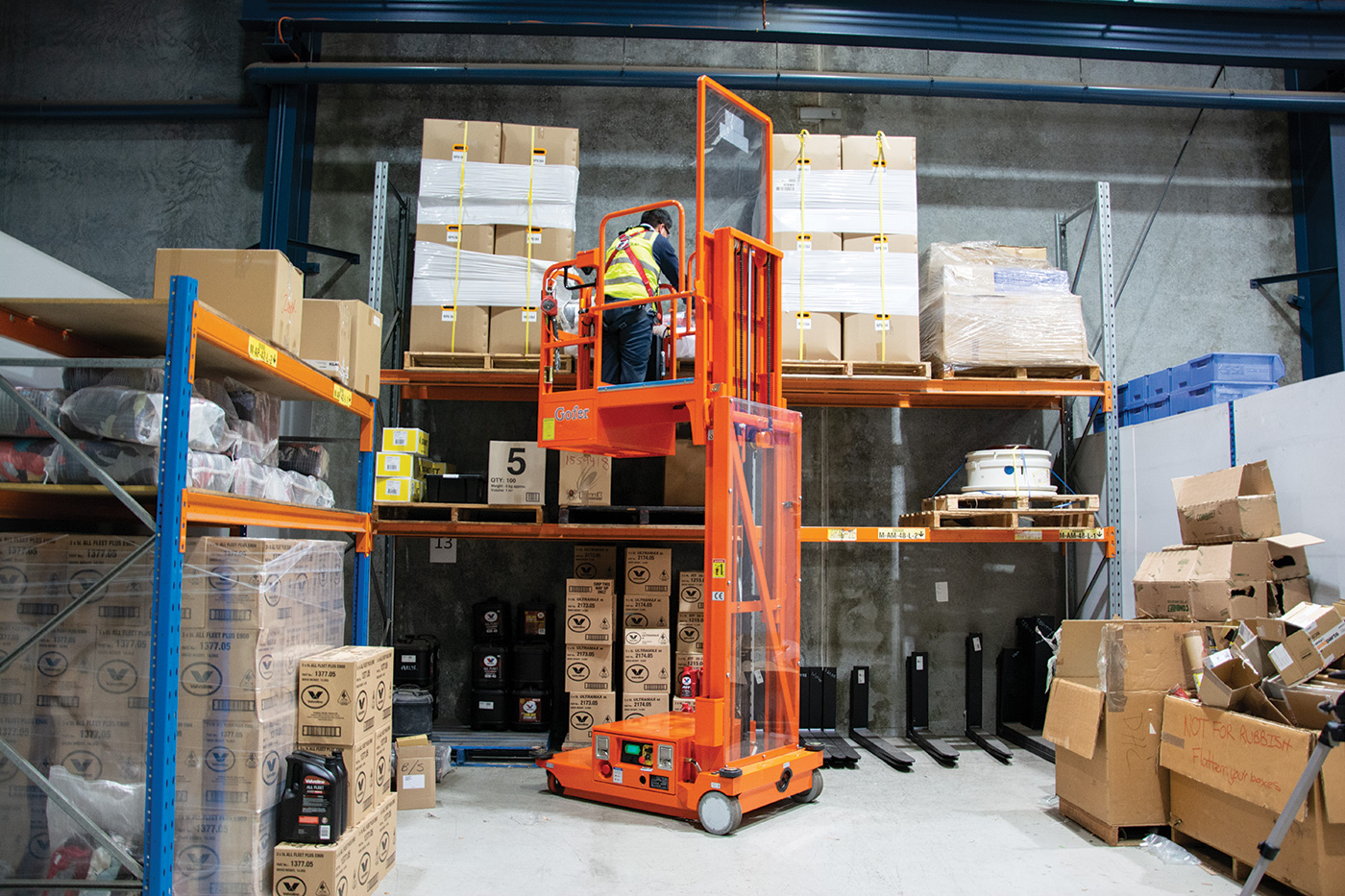 Type: Electric Aerial Order Picker
Model: TT037
S.W.L: 300 kg
Working Height: 5.7 m
Platform Floor Height: 3.7 m
Platform Size: 0.71 m x 0.8 m
Overall Length: 1.56 m
Overall Height: 2.41 m
Overall Width: 1.06 m
Weight: 720 kg