Looking at purchasing a high-quality, reliable and durable forklift in Perth? Build your fleet with Adaptalift.
Adaptalift Branch Locations in WA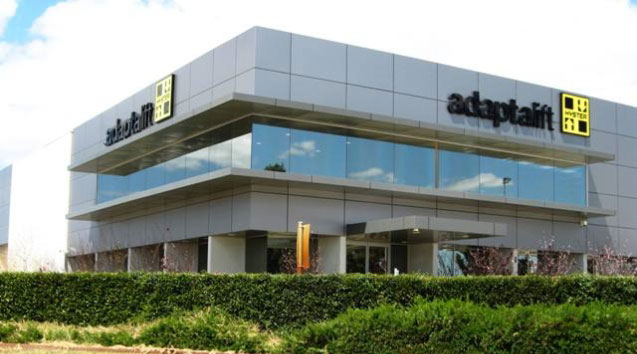 Perth

Perth (State Office)
Unit 1
1–9 Kurnall Rd
Welshpool
6106
Phone: 08 9352 9200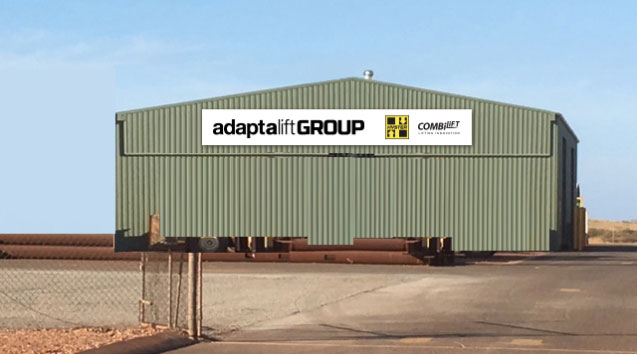 Karratha

Lot 3873–Pemberton Rd
Karratha
WA 6714
Phone: 13 22 54

Housing the best brands in heavy lifting equipment, Adaptalift has a variety of 2.5 tonne to 16 tonne counterbalance forklifts available for purchase, in addition to other models. From electric to diesel powered forklifts, our extensive range of forklifts from name brands including Hyster, Yale and Combilift can be used for a variety of transfer sizes.
Buying a forklift isn't just a one-off purchase, it requires a strong commitment and dedication to servicing and maintenance to ensure the safety of each operator. Reach out to our team to help arrange a full-service package that can suit your operation.
Purchase a brand new forklift for your business from Adaptalift
Browse durable and reliable machines, from rough terrain forklifts to high reach and side loader forklifts. Whatever the use case, Adaptalift has you covered. Providing convenient and cost-effective forklift products, Adaptalift has years of experience in the industry. Our knowledgeable and hard-working team can help you pick the best forklift. Choose from a range of standard, compact and heavy duty forklifts from globally recognised brands including Dingli and Liftsmart.
Forklifts for hire in Perth
Not ready to make the commitment? Adaptalift also offers forklift rental in Perth for those interested in renting, with short term and long term contracts available. Adaptalift also offers parts and servicing for forklifts, leading the charge in industry standards for service and repairs of lifting machinery for more than 35 years.
Head offices located in 6 Australian states
Whether you are located South Australia or Victoria, adaptalift can assist you in buying or renting a new or used forklift. Check out our forklifts for sale in Melbourne and browse our extensive range of forklifts available for purchase in Adelaide. For additional information on our for sale and hiring policies, reach out to our friendly team. With head offices across Australia, you'll have no trouble finding the perfect forklift. Give Adaptalift a call at 13 22 54 to learn more about interstate transfer options.