19ft / 5.8m Electric Scissor Lift Hire
Our range of 19ft (5.8m) premium scissor lifts from Dingli are flexible, versatile and suitable for a range of indoor and outdoor applications.
With a platform height of 5.8m the lift offers a maximum work height of 7.8m with a safe working load (S.W.L) of 230kg.
Book Now
Account Credit
If you have credit with Adaptalift, you can use it to pay for equipment hire at checkout.

Added to your saved items.
You can also bookmark this page or copy the link below:
https://www.adaptalift.com.au/rental/19ft-5-8m-electric-scissor-lift-hire
Copy Link
Profile
Your profile...
Sign in...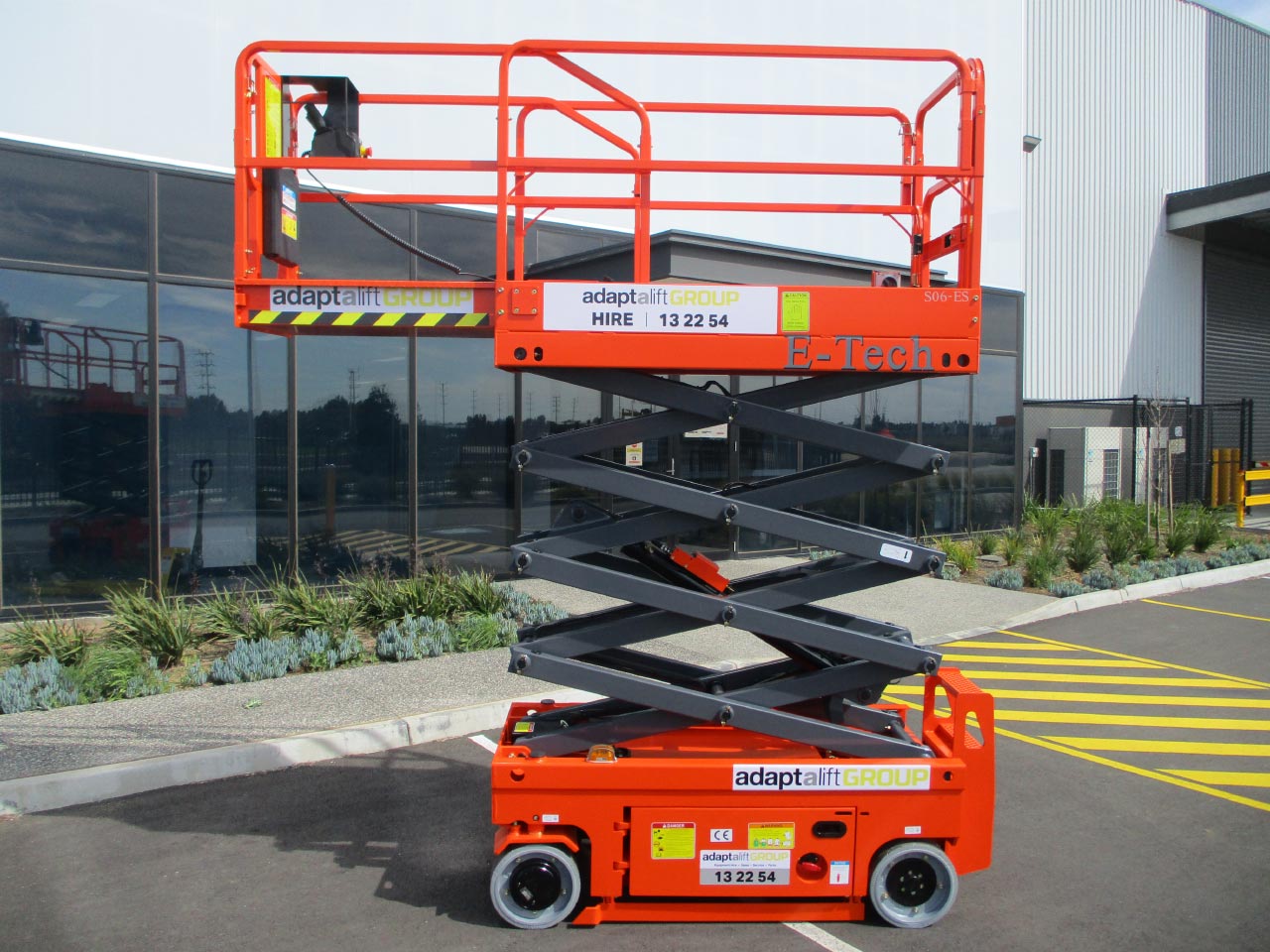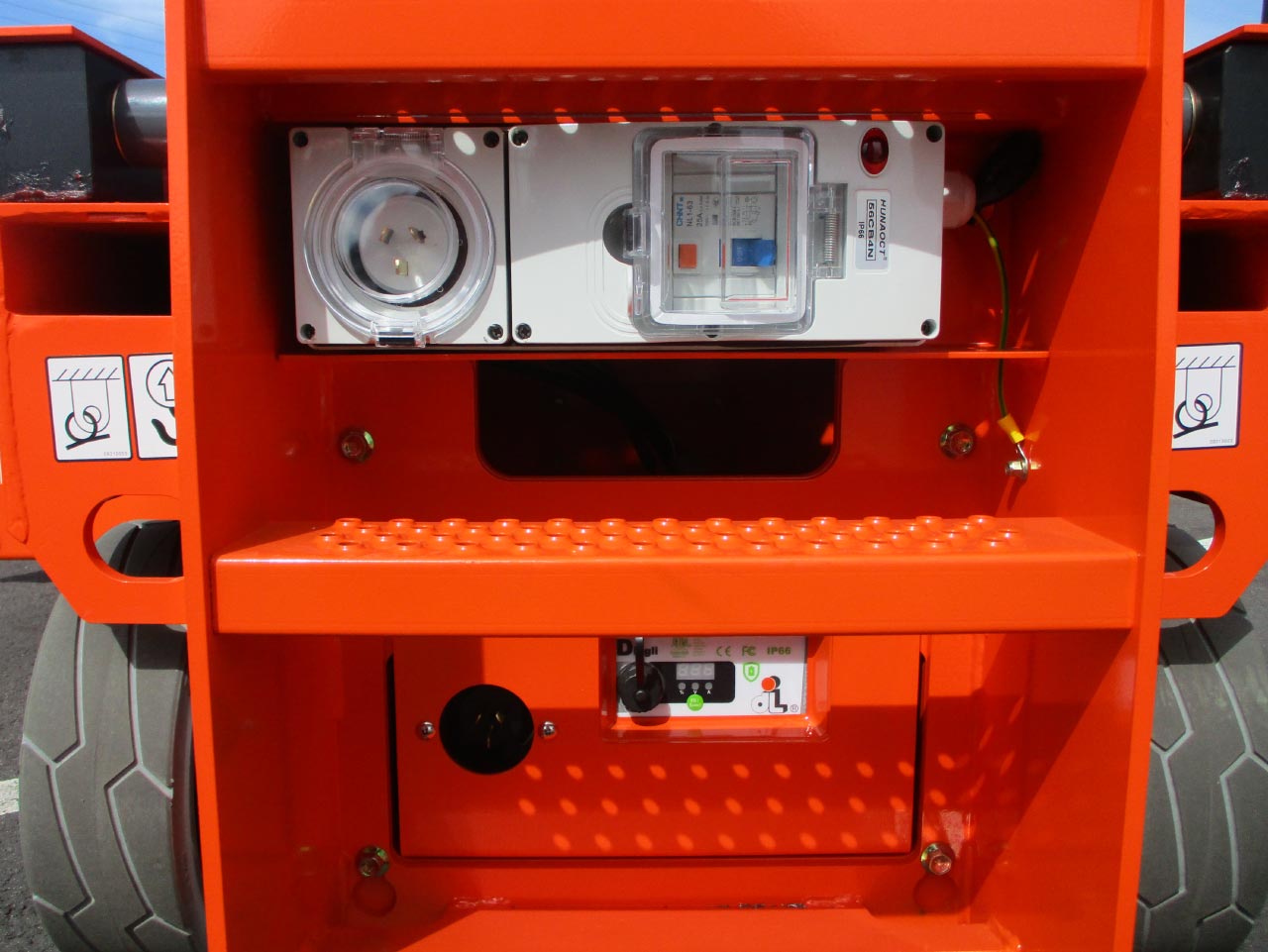 Type:
Electric Scissor Lift
Model:
S06-

ACE

S.W.L:
230 kg
Working Height:
7.8 m
Platform Floor Height:
5.8 m
Platform Size:
1.67 m x 0.74 m
Overall Length:
1.86 m
Overall Height (Rails Down):
1.83 m
Overall Width:
0.76 m
Weight:
1,560 kg