3.5 Tonne Telehandler Hire 9.5m
The construction environment poses many challenges to machinery, and the latest JCB 535-95 Industrial Loadall is a telehandler that's designed to meet the unique demands of any site head-on.
Compact dimensions, unrivalled manoeuvrability, unparalleled build quality and all-day operator comfort are just the beginning.
As with all JCB Construction telescopic handlers, the 535-95 is purpose-built to the exact needs of operators like you.
So unrivalled productivity, efficiency, safety and serviceability will help you to take on the toughest workloads day in, day out.
Features
High power and torque at low revs
Up to 10% fuel saving over outgoing model
New instruments, hi-res

TFT

screen and backlit switches
Book Now
Account Credit
If you have credit with Adaptalift, you can use it to pay for equipment hire at checkout.

Added to your saved items.
You can also bookmark this page or copy the link below:
https://www.adaptalift.com.au/rental/3-5-tonne-telehandler-hire-9-5m
Copy Link
Profile
Your profile...
Sign in...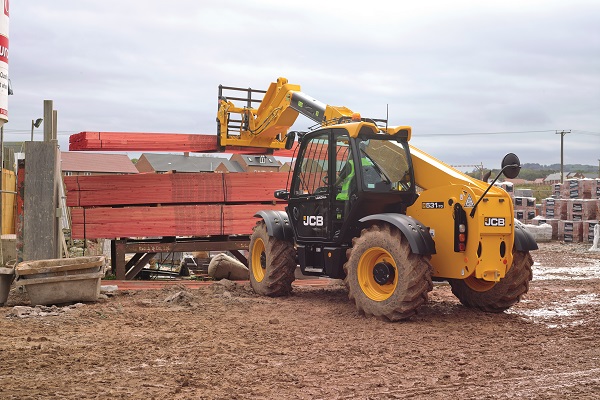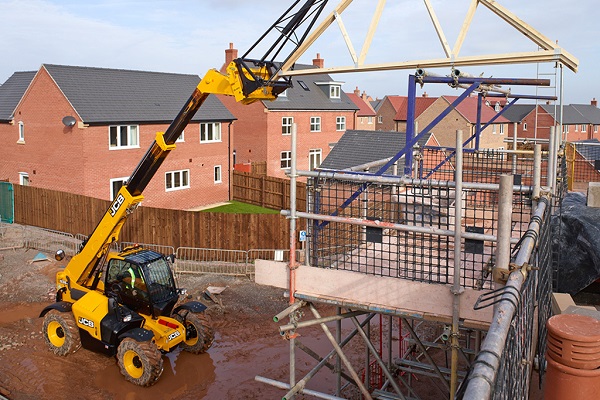 Model:

JCB

535-95
Lift Capacity:
3,500kg
Working Height:
9.5m