5 Tonne Forklift Hire
Hyster and Yale global leading brands

LPG

and diesel units available
Variety of attachments available for hire
Highly efficient and safe equipment
Adaptalift Group have a full range of quality European built 5 tonne Hyster and Yale forklifts ready for hire.
LPG and diesel units are available with either 2 or 3 stage masts, with lift heights from 4,000 mm to 4,700 mm.
Looking for a different capacity or lift height? Contact our team to discuss alternative options from one of the largest forklift hire fleets in Australia.
Book Now
Account Credit
If you have credit with Adaptalift, you can use it to pay for equipment hire at checkout.

Added to your saved items.
You can also bookmark this page or copy the link below:
https://www.adaptalift.com.au/rental/5-tonne-forklift-hire
Copy Link
Profile
Your profile...
Sign in...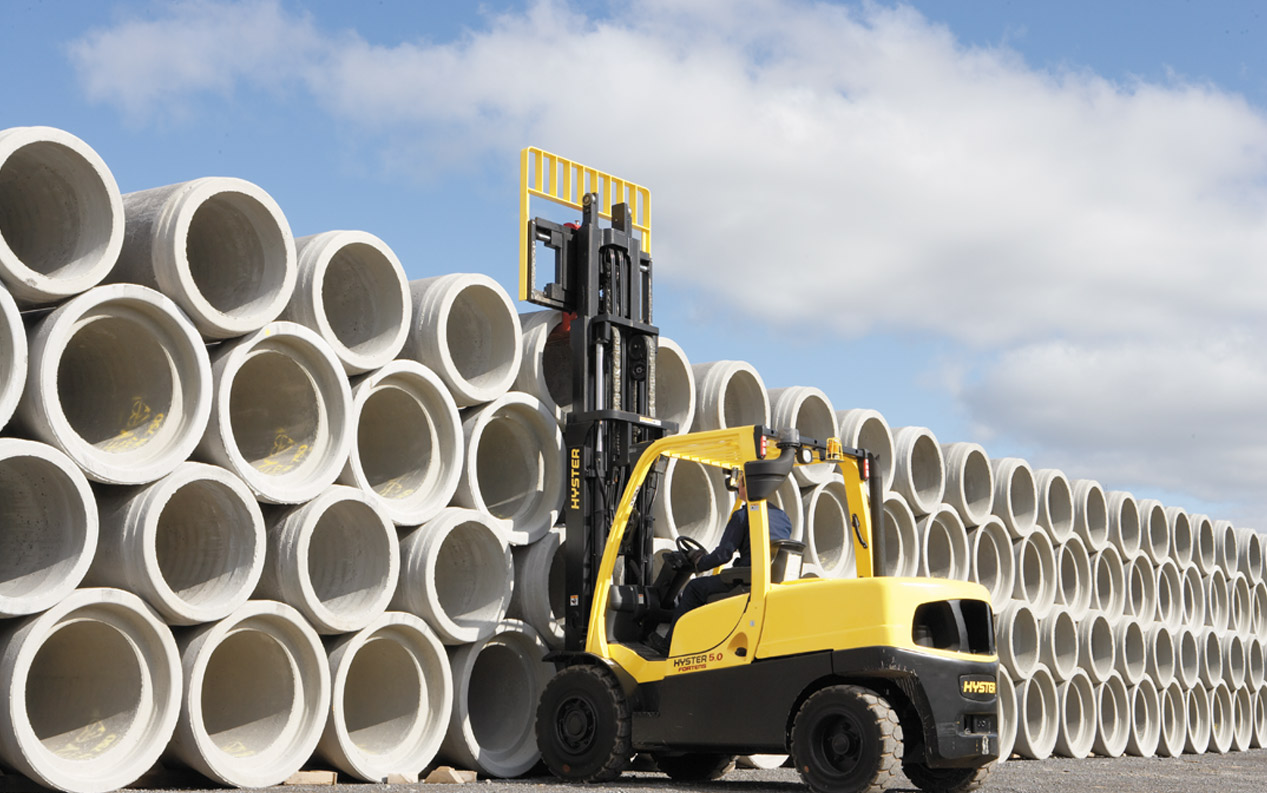 H5.0FT
Load Capacity (kg)
5,000
Load Centre (mm)
600
Lift Height (mm)
5,300
Engine Type
3.3L Diesel / 4.3L

LPG

Transmission
DuraMatch 1sp / DuraMatch 2sp / DuraMatch Plus 2sp