60ft / 18m Electric Rough Terrain Articulating Boom Hire
Battery Electric (Lithium).
Book Now
Account Credit
If you have credit with Adaptalift, you can use it to pay for equipment hire at checkout.

Added to your saved items.
You can also bookmark this page or copy the link below:
https://www.adaptalift.com.au/rental/60ft-18m-electric-rough-terrain-articulating-boom-hire
Copy Link
Profile
Your profile...
Sign in...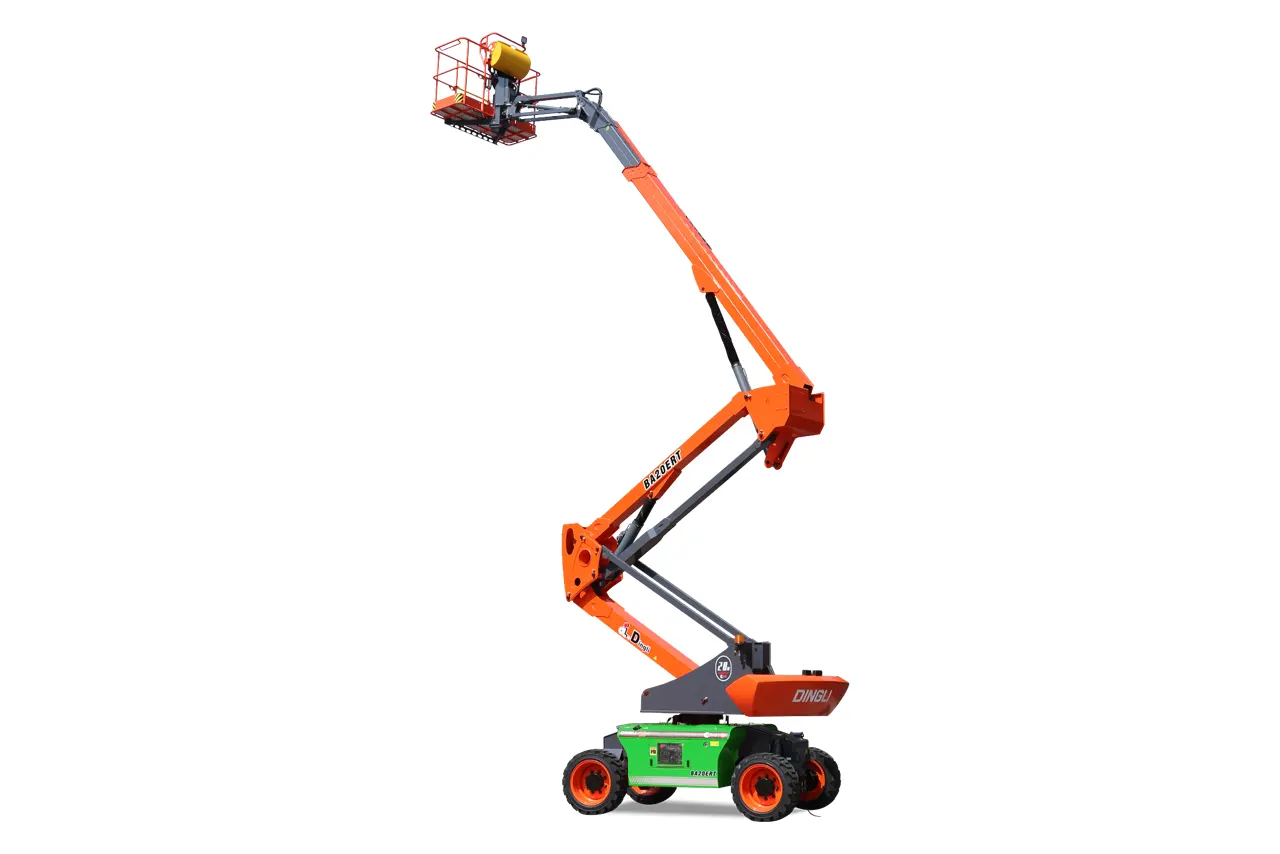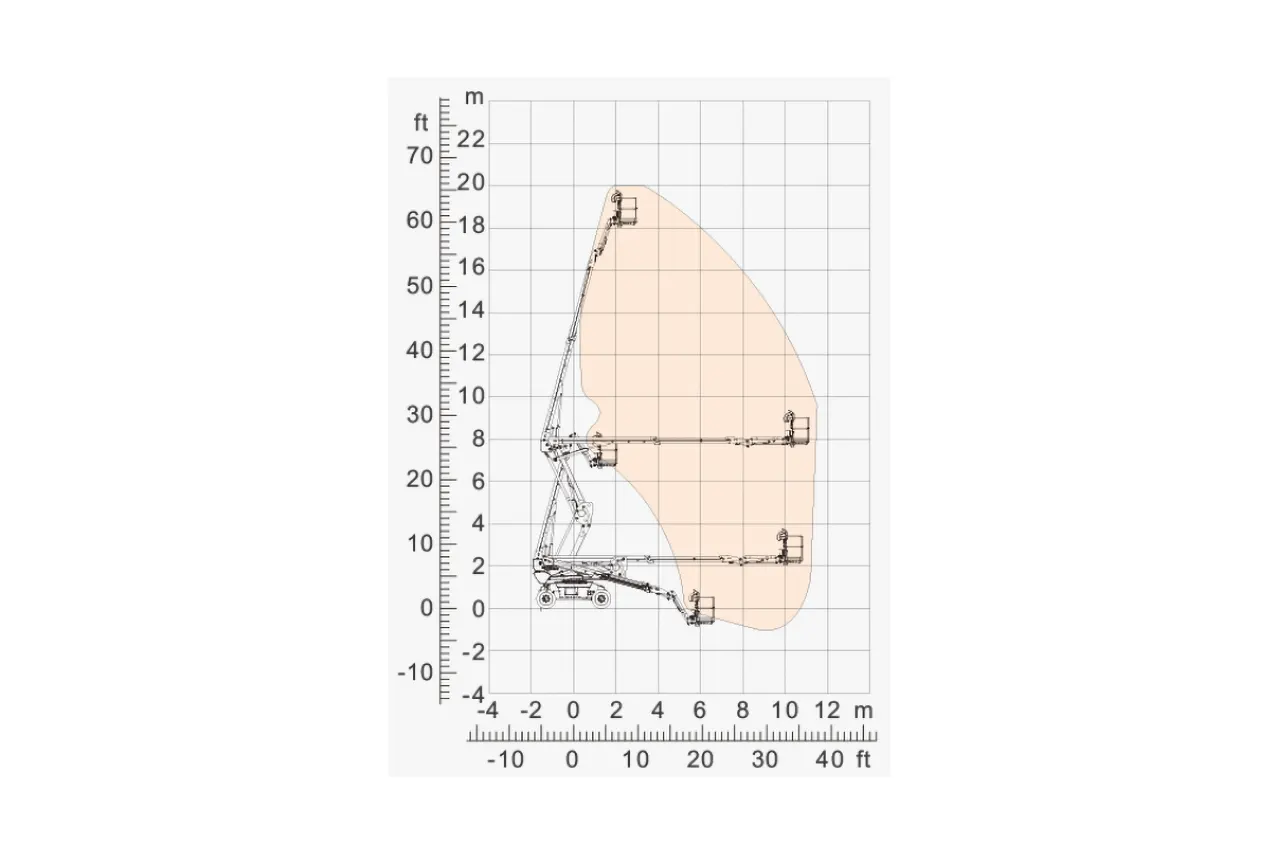 Working Height: 20 m
Platform Floor Height: 18 m (60ft)
Horizontal reach (max): 10.7 m
Up & over clearance (max): 7.7 m
Platform Size: 1.83 m x 0.79 m
Stowed Length: 8.72 m
Stowed Height: 2.49 m
Overall Width: 2.29 m
S.W.L: 230 kg (2 pers.)
Weight: 10 100 kg