7 Tonne Container Entry Forklift Hire
Hire one of our 7T Container Entry Forklifts now.
Our fleet of versatile 7,000kg forklifts are all fitted with 3 Stage Container Entry Masts, allowing them to safely enter containers for loading and unloading.
Take advantage of our competitive rental rates on rental periods from a single day up to six years.
Contact our Team of Rental Experts for a competitive quote today.
Book Now
Account Credit
If you have credit with Adaptalift, you can use it to pay for equipment hire at checkout.

Added to your saved items.
You can also bookmark this page or copy the link below:
https://www.adaptalift.com.au/rental/7-tonne-container-entry-forklift-hire
Copy Link
Profile
Your profile...
Sign in...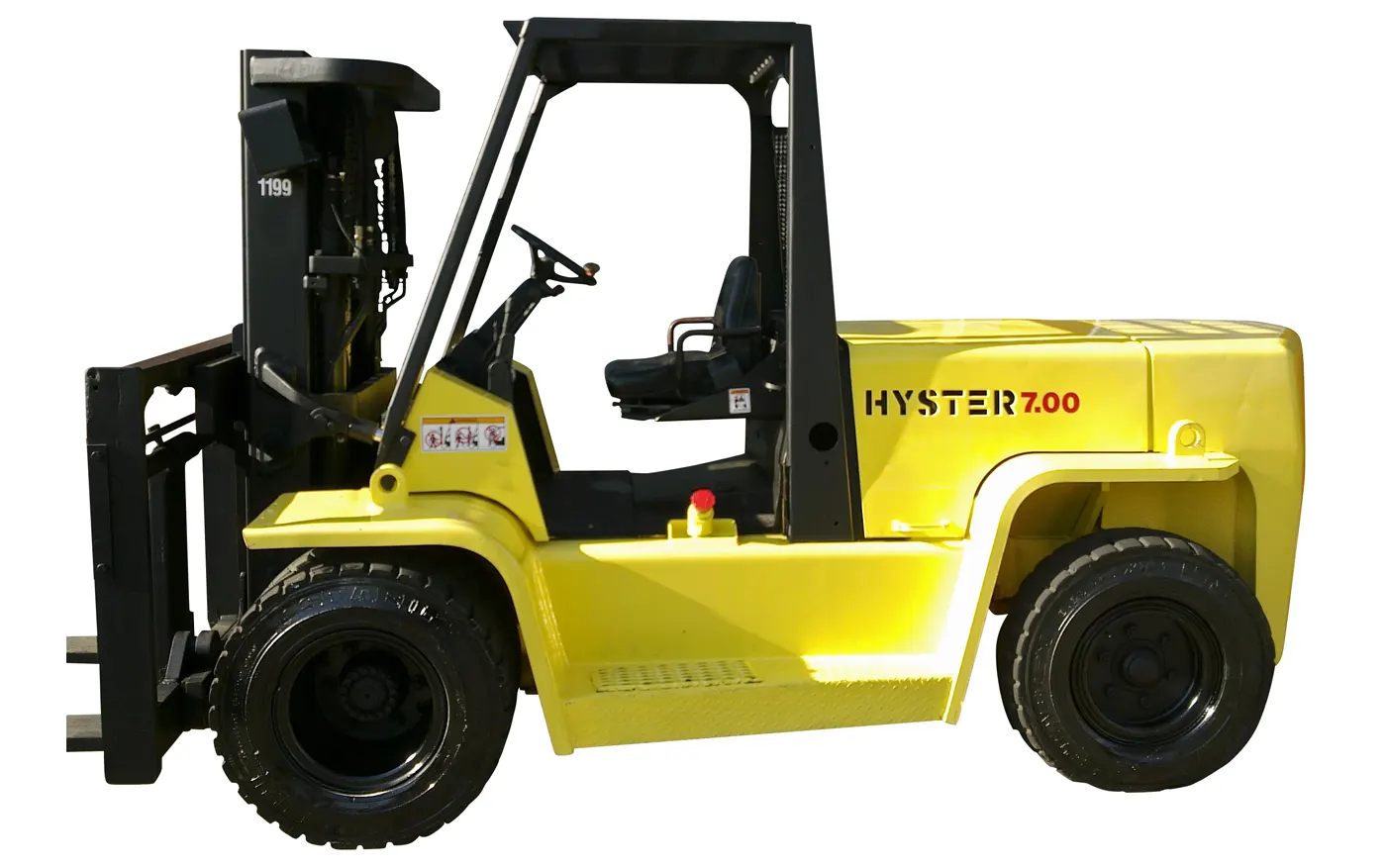 Lift Height 2500mm – Container Mast. 2 Stage FFL Mast.
Solid Tyres
Dual Fuel
5th Function Valve