Engineered for low cost of ownership, reduced downtime and high productivity
A breakthrough forklift solution, the Yale MX range has been designed with performance, operational safety, operator comfort and ease of maintenance all top-of-mind, with key features including High Vis™ Mast, optimised gear profiles and best-in-class service access.
Performance Features
Continuous Stability Enhancement (

CSE

) reduces truck leaning in turns, without compromising travel over uneven surfaces.
V-

ECU

continuously monitors functions and keeps the operator informed of service requirements via the diagnostics dash display.
The unit's cooling system, with optimised ducting and high volume tunnels, operates at lower temperatures. A cooler engine results in longer life, and reduces overheating risk in heavy-duty applications.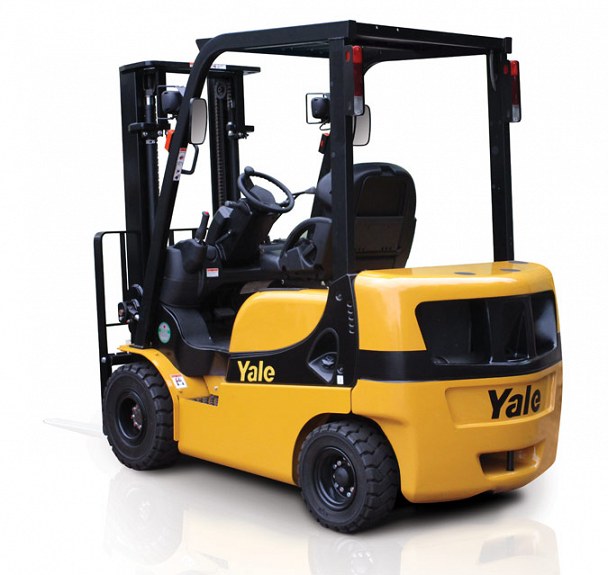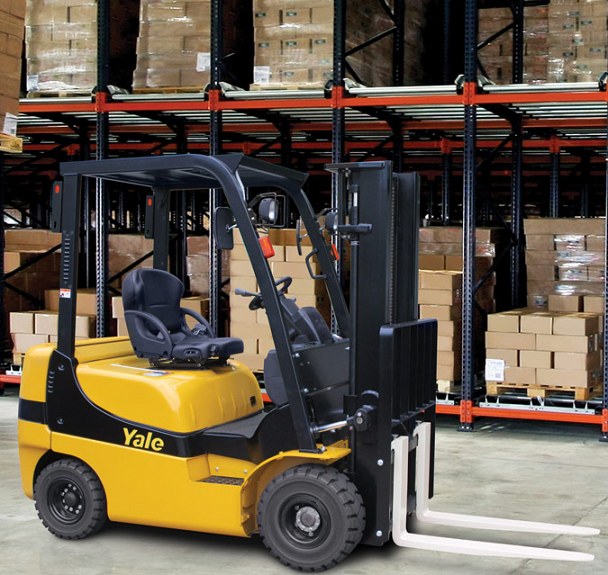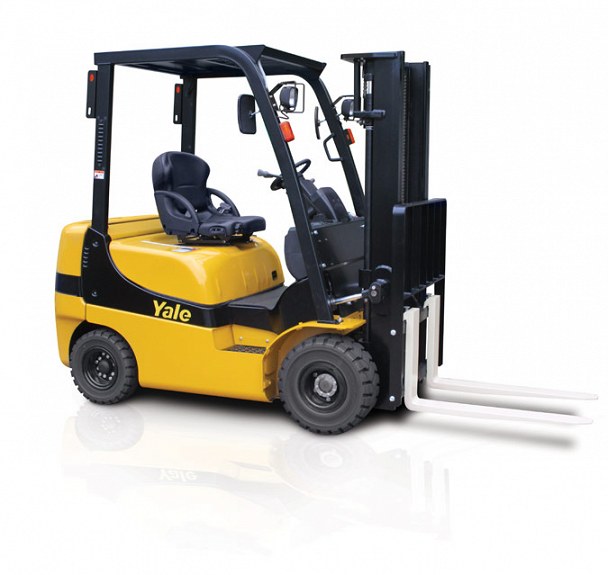 Accessibility and Maintenance
Access to the engine is tool-free, via an easy-to-remove floor plate.
Best-in-class cowl-to-counterweight service access is facilitated through a one-piece, rear opening hood
Reduced maintenance thanks to 500-hour engine service intervals.
Safety and Comfort
Transmission gear profiles are optimised to reduce noise.
The vertical muffler can be adjusted to aim emissions away from the operator in environments where dust and exhaust gases may be present.
An exclusive Operator Presence System, for enhanced operating safety, includes Traction Interlock and Hydraulic Interlock safety functions.
From the controls the High Vis™ Mast provides clear visibility to the fork tips when the tines are lifted to 420mm.
3-point entry design, with an open non-slip step at optimum height, gives comfortable entry and exit from either side.
Smaller steering wheel and adjustable steering column, coupled with synchronous steering, for less tiring operation.
Improved rear drive handle, low-vibration operator's seat and isolated powertrain combine for a comfortable and secure operator environment.