Looking to add a boom lift to your operations without the large capital expense of a purchase?
Adaptalift Group has a large range of versatile high performance lifts ready for hire in a variety of fuel types including diesel, hybrid and electric boom lifts.
Available in a variety of models with varied safe work limits, our boom lifts allow operators to move equipment and supplies safely and reach narrow, tight or hard to access areas no matter the height.
Our range of both articulating and telescopic boom lifts are available for both casual short-term hire of a couple of hours or days right up to continuous rental across multiple years with fully maintained long-term hire agreements nationwide through our branch network in most capital cities and regional areas.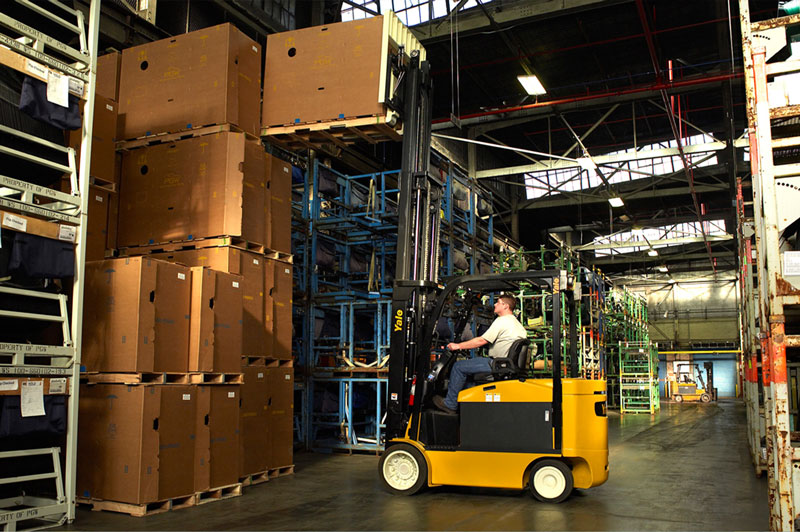 Boom Lift short-term hire
Short-term boom lift hire is ideal for short notice situations such as needing to meet unexpected or seasonal increase in demands for service. A short term hire unit can enter service so you don't miss out on the available work and then be returned when demand shifts back to normal levels.
If an existing boom lift has broken down and is awaiting repair a short-term boom lift hire can pick up the slack and be utilised so operations aren't disrupted until the original lift has been fully repaired and is ready to enter back into service.
Boom lift long-term hire
Long-term boom lift hire is the ideal solution for companies that want to acquire a new boom lift without the large capital expense of a purchase.
We offer long-term hire of boom lifts of various sizes and specifications along with fully maintained rental agreements that include on-going service and repair support for the duration of the agreement.
Whether you're after a diesel or electric boom lift hire for short term or long term commitments, Adaptalift Group have competitively priced lifts from leading brands JLG and Haulotte available in Australia.
Contact our rental experts today on 13 22 54 to discuss your needs. We can help with all kinds of access equipment hire including scissor lifts and order pickers.