Sims Metal Management Invests in the Latest Electric Forklifts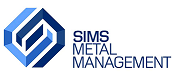 Sims Metal Management is implementing positive changes to help meet its sustainability targets and has started transitioning its fleet of vehicles and machinery from non-renewable fuels to electric.
Sims' latest investment is in a number of new Hyster five-tonne battery powered electric forklift trucks supplied by the Adaptalift Group.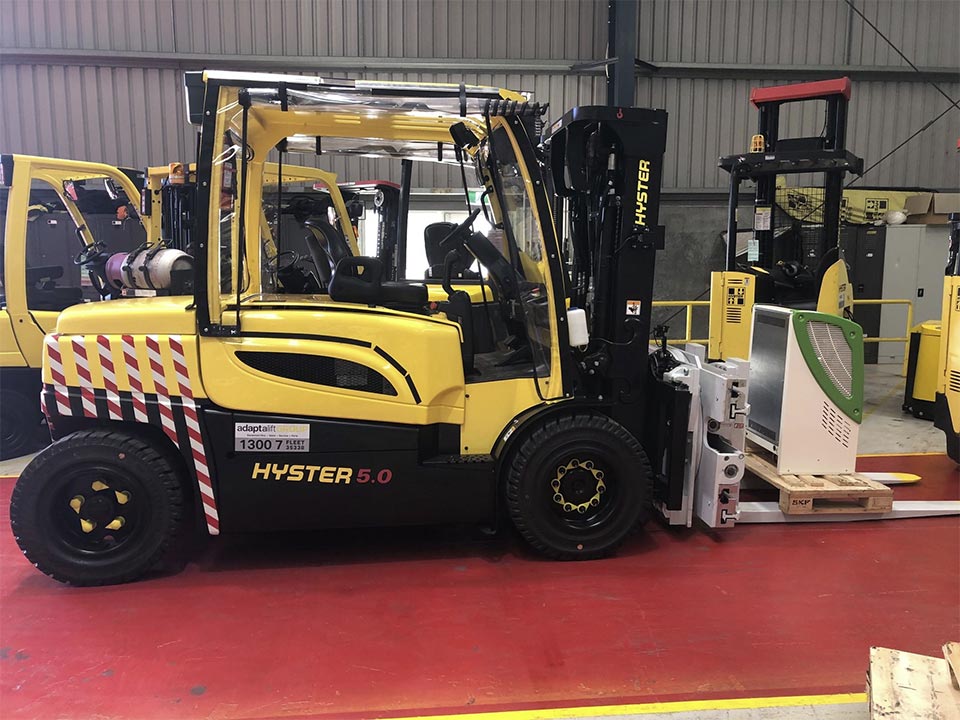 These vehicles and machinery will provide operational efficiencies and reduce the costs associated with diesel fuel and vehicle maintenance while also improving safety for their drivers and customers.
Sims, a global leader in metal recycling with 35 sites across Australia, has operations that encompass the buying, processing and selling of ferrous and non-ferrous recycled metals to manufacturers in 30 countries.
In 2020, Sims is working diligently to lower its impact on the environment and improve sustainability measures while benefiting the communities in which the company operates by reducing noise, air pollution and landfill disposals.
"The purchase of these new electric forklifts further demonstrates how Sims is leading the industry on sustainable procurement," said John Glyde, Managing Director, Australia & New Zealand Metals.
"These new electric forklifts are fitted with the latest safety features, and they include speed zoning and improved driver visibility – plus a 360-degree rotator clamp to allow for easy movement and handling of scrap. They also reduce the amount of oil and fuel we use and cut noise levels".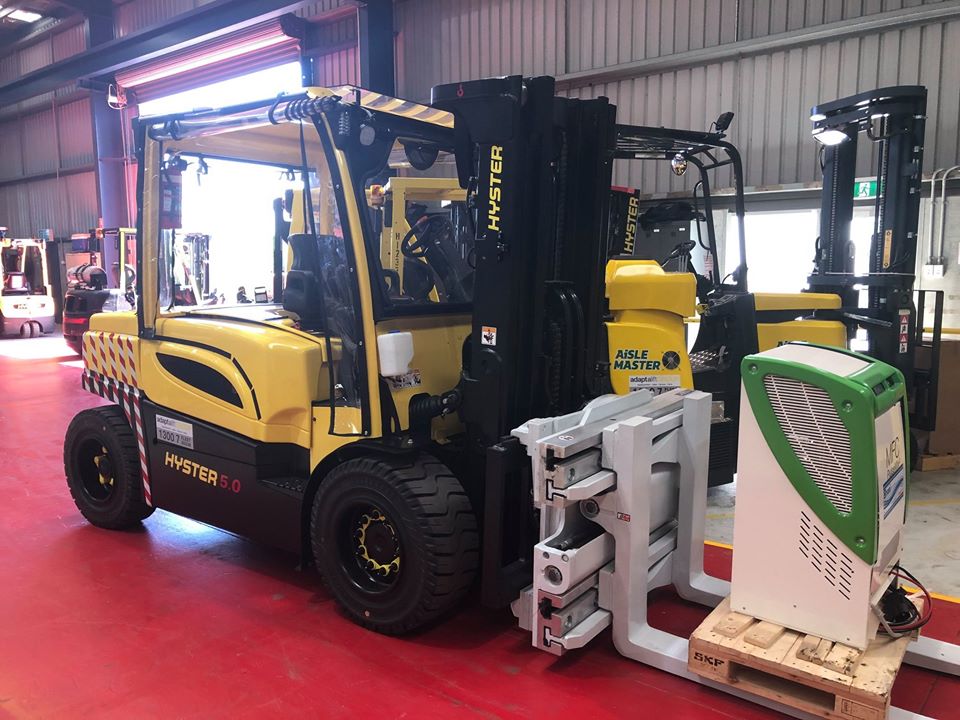 Sims chose to collaborate with the Adaptalift Group and the Hyster brand on this project due to the reliability and efficiency of existing Hyster forklifts in their fleet.
For more information on Sims Metal Management, please visit Sims website.