Forklift Consumables for Self-Maintenance
Just like with a car, there are a number of checks owners can carry out on their forklifts to ensure it runs at an optimal level.
All forklift owners can carry out some simple self-maintenance in between major services.
This blog post will provide a quick guide to the different oil and liquid consumables available for self-maintenance.
Engine Oil
Having the correct engine oil level in your forklift is critical. A lack of engine oil will result in premature wear and could also possibly lead to total engine failure.
As well as having the correct oil level the condition of the oil when inspected also plays a major role in how healthy it is:
Brown/clear indicates new oil and it is in good condition
Milky white indicates water is present in the sump reservoir of the unit, possibly due to the unit sitting idle for an extended period of time. If the oil is this consistency a full inspection by a forklift technician is recommended
Black indicates high usage and you check your last service date to determine if the unit is due for a service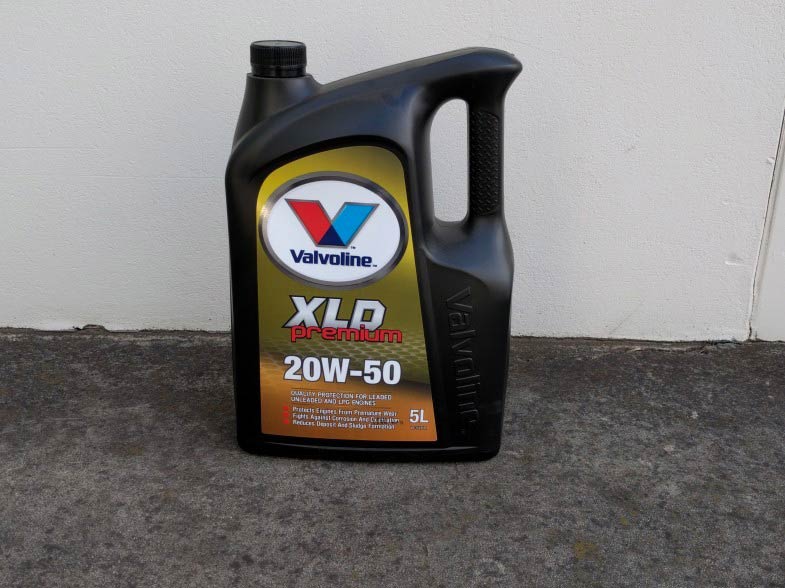 Engine Coolant
Engine coolant levels are vitally important due to the amount of heat a unit can produce throughout operations. Insufficient coolant can cause engine overheating problems which can not only damage the engine but also cause water pump and radiator failures.
It is important to check coolant levels and flow rate when the unit has been turned off and is sufficiently cooled.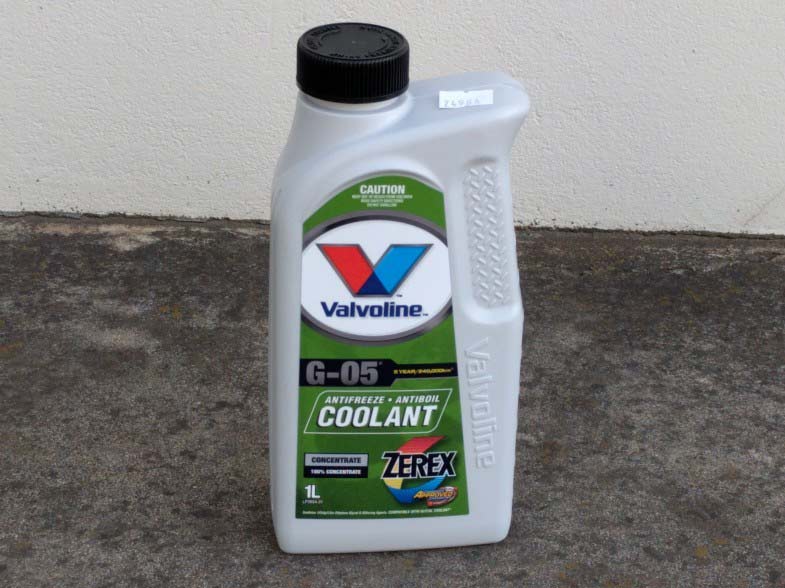 Brake Fluid
Low brake fluid levels can cause a units brakes to malfunctions which may in turn lead to serious or fatal injuries. Low brake fluid is a sign the units whole brake system will need to be serviced by a forklift technician.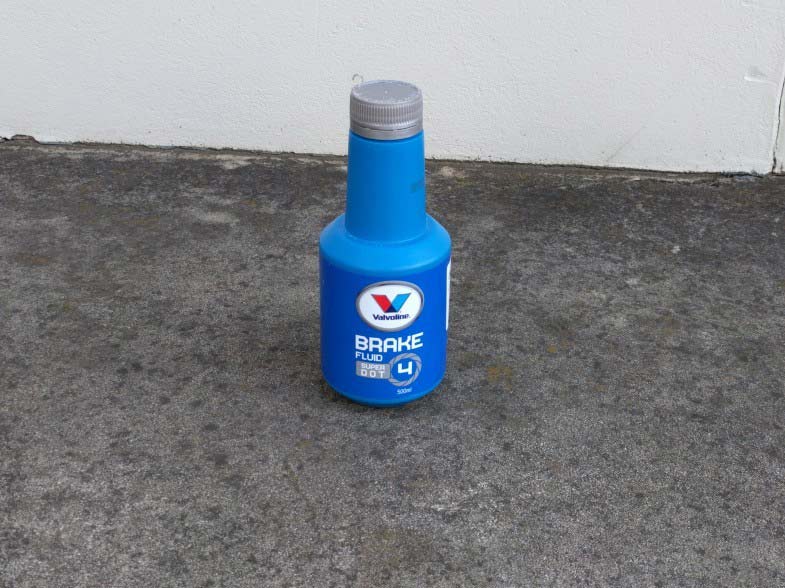 Hydraulic Fluid
Low hydraulic fluid levels is detrimental to steering and mast controls. Low levels can result in serious damage occurring or system failure. Low hydraulic fluid levels may also prevent a mast from extending to its maximum lift height.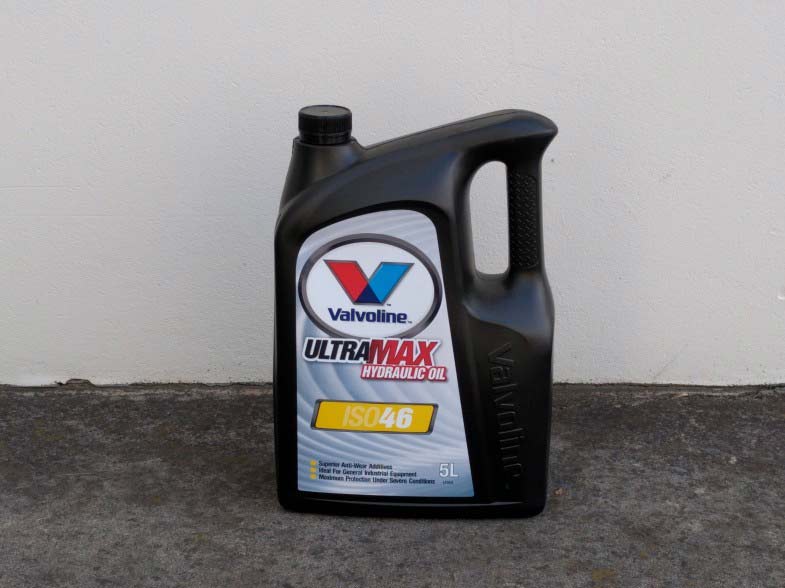 Transmission Fluid
Transmission fluid levels must be monitored closely. Low levels can result in premature wear on a units clutch plates or full system failure.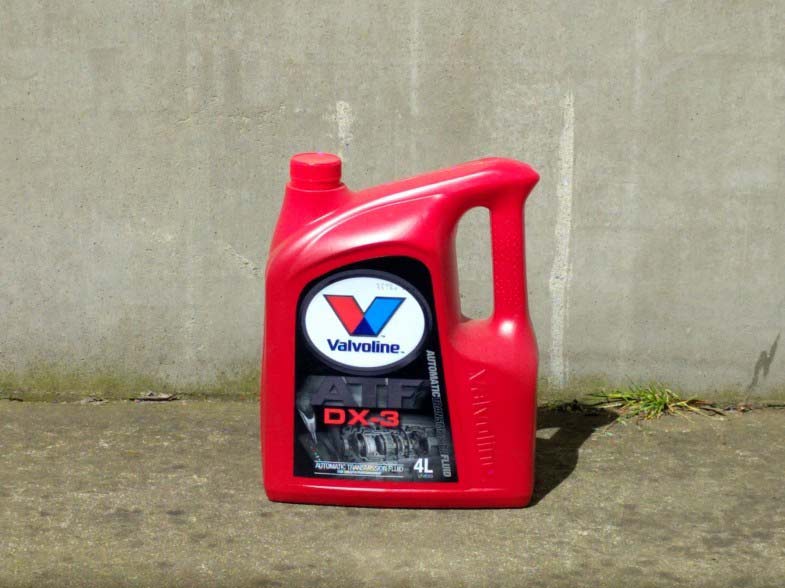 This blog has outlined a number of oil and fluid levels that forklift owners can monitor themselves.
Adaptalift's comprehensive parts division including the new Rapid Parts catalogue and web portal are able to supply the consumables mentioned in this blog post from leading brands.
Adaptalift is also able to provide industry leading forklift servicing carried out by our qualified technicians to ensure your forklift is operating at optimum capacity.