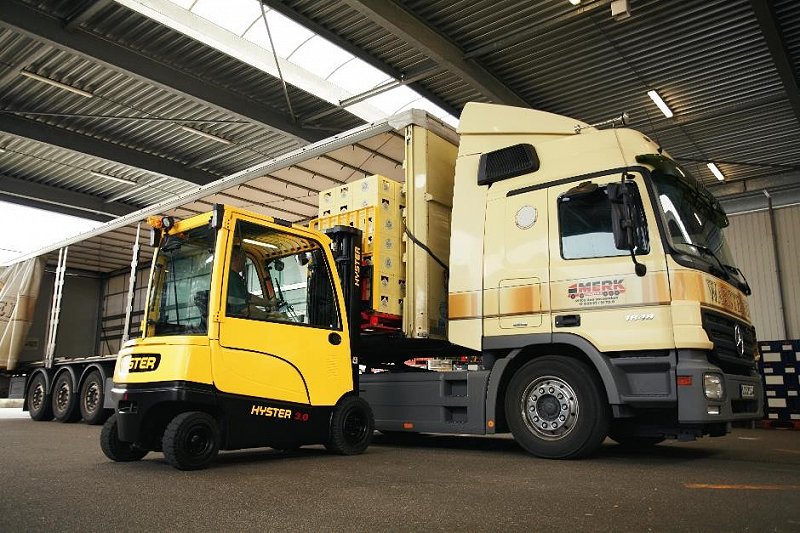 May 2022
Unloading trucks is an extremely valuable skill for all forklift operators to know how to complete.
It is a necessary skill in a wide variety of warehousing and logistic roles including store person, warehouse worker and dockhands.
In this post we briefly discuss Adaptalift Group's recommended safe way to unload trucks, using a forklift from both sides of the trailer.
Read post