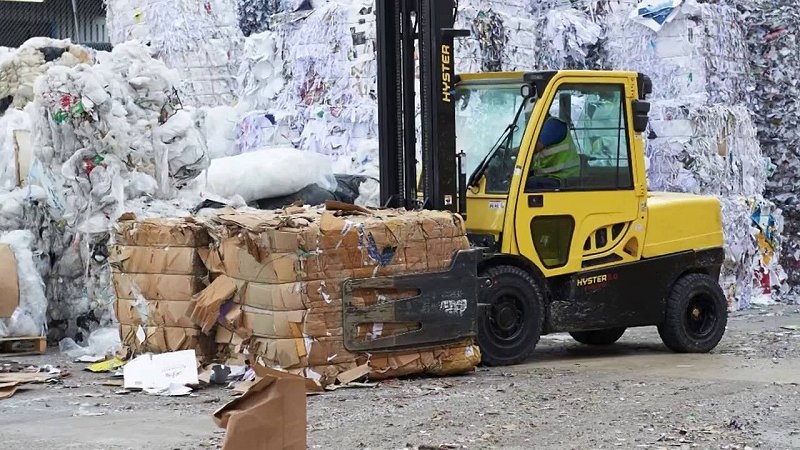 27 March 2020
Recycling plants are unforgiveable working environments for operators and forklifts.
Units need to be able to stand up to the more severe operating conditions of the plant environment.
Hyster has worked closely with industry partners to design and engineer its cool truck variant of its standard industry leading forklifts.
Read post