Choosing the best forklift tyre for low and medium intensity operations
Following on from last week's blog where we looked at how to choose the best forklift tyre for high intensity operations.
This week we recap the criteria the needs to be considered to help determine the most suitable tyre compound, profile and size for your forklift, whilst also profiling some of the available tyre options from Trelleborg that are suitable for low and medium intensity operations.
When considering which type of tyre is best for your forklift, it is best to consult with a forklift or tyre specialist to ensure you are supplied with the correct and most up to date recommendation.
Often a site inspection will be conducted by the expert where the specialist will look at in-depth criteria to assist them in making a tyre recommendation.
Some examples of the criteria considered include:
Forklift

OEM

specifications
Number of loads and the frequency they're lifted
Number of shifts and trips
Length of a run and travel speeds
Lift capacity and class of forklift
Operating area surface conditions
Available turning circle space
Type and weight of materials being moved
General considerations such as non-marking tyres to eliminate black compound marks
Forklift tyres for low to medium intensity operations
Whilst last week's blog looked at tyres suitable for forklifts that operate in high intensity operations on a continual 24/7 basis or across multiple shifts in a day, this week we look at tyres for low to medium intensity forklift operations.
Low to medium intensity operations can be defined as forklifts that are operated intermittently for short periods at a time, they also often carry lighter loads.
An example of low to medium intensity could be a business that use their forklift to unload deliveries a couple of times a day or a week.
Whilst forklifts being used intermittently do not put their tyres through large hours of use constantly lifting and transporting heavy loads, they still require a well-engineered tyre that offers the same benefits as a premium tyre used in high intensity operations just not to the same extent.
Trelleborg Adaptalift Groups preferred forklift tyre supplier design and manufacture a range of affordable tyres that still offer great performance and safety for low to medium intensity operations.
Below we profile two of the most popular low to medium intensity forklift tyres the eco-solid and T-800.
Ecosolid
Tyre Type: resilient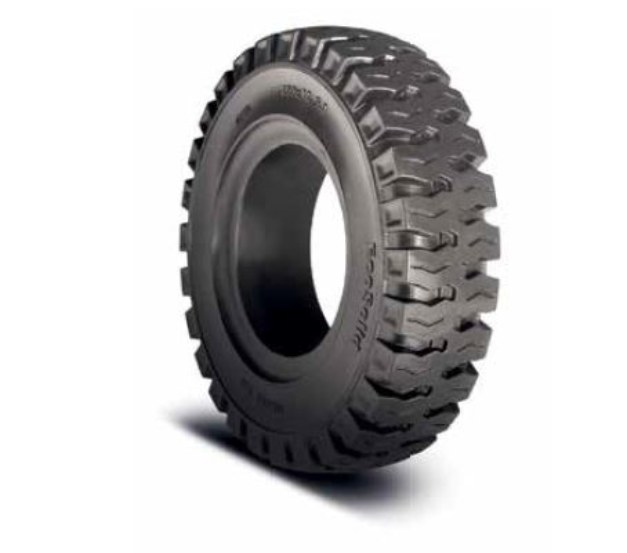 Key Benefits:

Deep tread design – For enhanced tyre life and heavy ground traction
Enhanced stability – Faster load positioning and cornering
Energy efficiency – Low rolling resistance for improved


The Ecosolid tyre is available with Trelleborgs multi-purpose premium tyre compound, the compound is designed to give the best overall performance and resistance to external influences across a wide variety of operations.
T-800
Tyre Type: Bias Pneumatic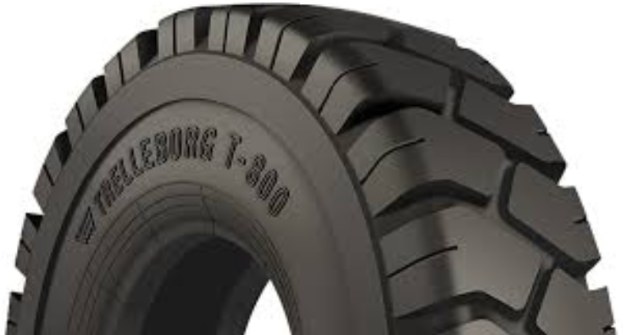 *
Key Benefits:*
Block tread design – Large footprint lowers stress and maximizes tyre life.
Enhance d stability – Faster load positioning and cornering.
Shock absorbance – Tyre absorbs shock from obstacles.
Energy management system – Keeps the internal temperature low ensuring maximum uptime
This week's blog post has looked at the important criteria that needs to be considered when choosing the most appropriate tyre forklifts that operate in low to medium intensity operation, whilst also showcasing two different multi-purpose tyre options that will cater to the vast majority of forklifts from our preferred supplier Trelleborg.
For help selecting the best forklift tyre for your forklift contact one of forklift specialists on 13 22 54 or fill out a contact form.