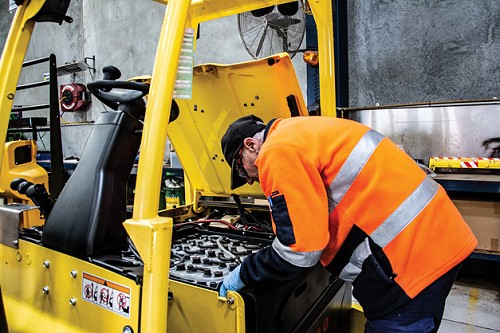 July 2020
Due to the current global situation of Covid-19 a number of businesses such as major grocery stores and medical supply companies have seen rapid growth in the demand for their products.
This increased demand for products may lead to companies needing to bolster their fleets of forklifts and MHE to move and transport goods and supplies to meet the ever increasing demand.
One way Company's are increasing their forklift and MHE fleets to meet this increased demand is through short-term rental.
Read post