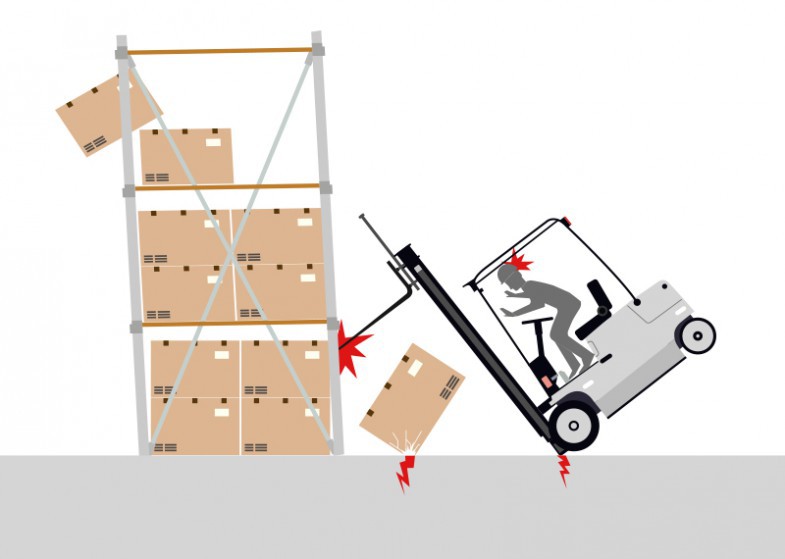 14 April 2020
All forklifts and materials handling equipment (MHE) have a maximum lift capacity as specified by the manufacturer.
The overall rated capacity of a forklift is calculated based on a number of factors to specify the maximum weight a forklift or MHE can safely lift at any one time.
This week's blog looks at 5 key consideration to help understand a forklifts lifting capacity.
Read post