Kalexpress/Sullivan Logistics overcome the challenges of maintaining their forklift fleet with Adaptalift Group
Kalexpress/Sullivan Logistics have been impressed with the benefits the company's partnership with Adaptalift Group has provided, with company director Tim Sullivan stating:
If reliability, versatility and peace of mind is what you are looking for, then we strongly recommend Adaptalift
Kalexpress/Sullivan Logistics was formed in 2000, providing a complete freight distribution service for companies that require dedicated transport solutions.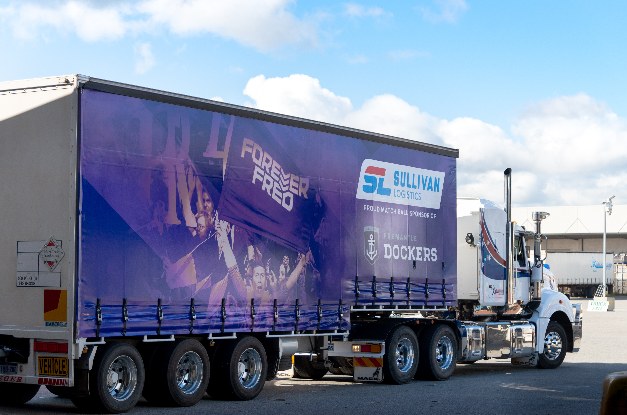 Servicing Western Australia's Goldfields, Great Southern and South West regions the company offers clients a convenient overnight delivery service five days a week.
The company faced challenges having to constantly to repair and maintain their forklift and materials handling fleet themselves on top of their truck fleet.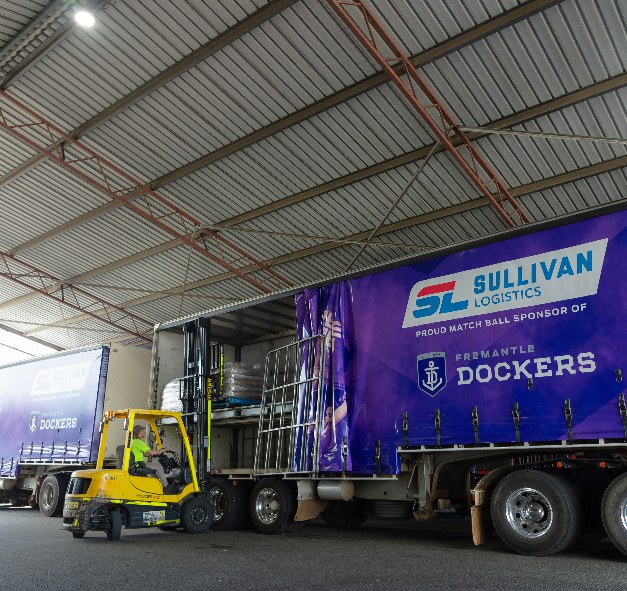 In an effort to overcome the challenges the company faced repairing and maintaining their forklift fleet, company director Tim Sullivan engaged the services of Adaptalift Group to provide fleet maintenance and management services for the company's entire materials handling fleet.
Since engaging Adaptalift Group's fleet maintenance and management services, Kalexpress/Sullivan Logistics has seen a number of positive outcomes and improvements to their forklifts with the introduction of routine maintenance.
Some of the improvements included:
Improved turnaround times for repairs and maintenance as they're being carried out by trained technicians familiar with Hyster forklifts, this provides operators and management peace of mind that the units are being looked after correctly.
As part of the service and maintenance agreement in the event of a unit breakdown Adaptalift Group will provide a suitable stand-in forklift until their unit is repaired and safe to return to service to enable the company's freight handling operations to continue with minimal interruptions.
The partnership with Adaptalift also provides increased flexibility for Kalrexpress/Sullivan Logistics as they are able to call upon the full range of materials handling and industrial equipment the group offers including container handling forklifts, access and industrial cleaning equipment.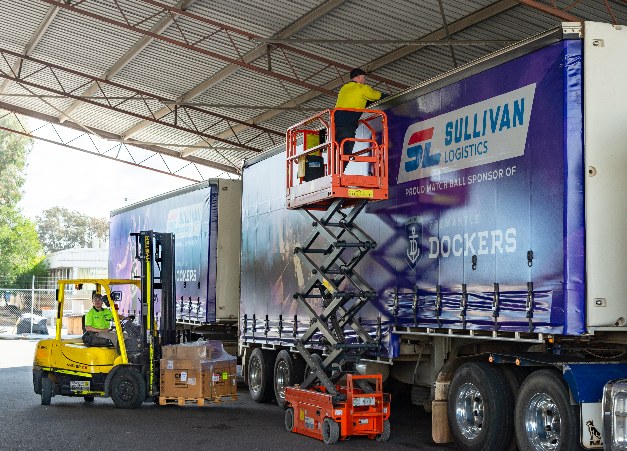 The increased reliability of the Hyster units supplied by Adaptalift Group has led to significant cost savings for the company as the number of unexpected breakdowns has been reduced and they're only paying for preventative and routine maintenance.