Forklift Attachment Safety Checks
The addition of an attachment to a forklift can greatly increase its versatility.
Transforming the forklifts from being able to simply lift and transport palletised goods to being able to pick-up, dump, lift a wide variety of different shaped loads safely and efficiently.
The large range of attachments available it is imperative that relevant safety checks are carried out to ensure that the attachment is compatible with the forklift it is to be installed on and also fit for purpose to the application it must carry out.
In this week's blog we look at some common checks that can be carried out before purchase and operation of a forklift attachment to ensure safety and efficiency.
Is the attachment compatible with the forklift?
When installing an attachment to a forklift the unit's manufacturer specified safe lift capacity is reduced to accommodate the attachment weight.
As such before operations can commence the forklift must be re-rated by the manufacturer to provide a new rating plate with the units revised safe lift capacity.
It is imperative that operators double check any loads they must lift and move with the attachment installed forklift falls within the revised safe lift capacity.
If the load is heavier than the safe lift limit then it must not be lifted for safety concerns and the potential to cause serious injury, damage to product, the forklift or surrounding equipment.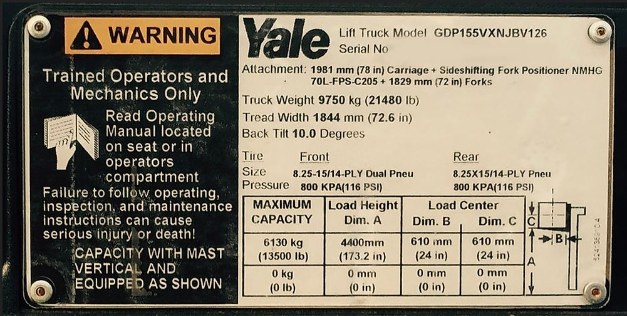 Is the attachment fit for purpose?
Forklift attachments are designed and built to handle specific tasks, e.g. bin tippers or rotators are specifically designed to lift and rotate plastic bins used in industries such as agriculture and farming.
Trying to utilise a forklift attachment for a task it isn't specifically designed for put operators and fellow employees at serious risk of injury.
An example of using a fit for purpose forklift attachment is if you need to use the forklift to lift up an employee to reach something at height and appropriate man up safety cage needs to be installed to safely complete the lift.
Using an improvised solution such as just standing on the forklifts tynes, pallet or an open box can result in serious injuries or fatalities.
It is imperative that any forklift attachment being purchased or utilised is fit for purpose and that no exceptions are made for convenience.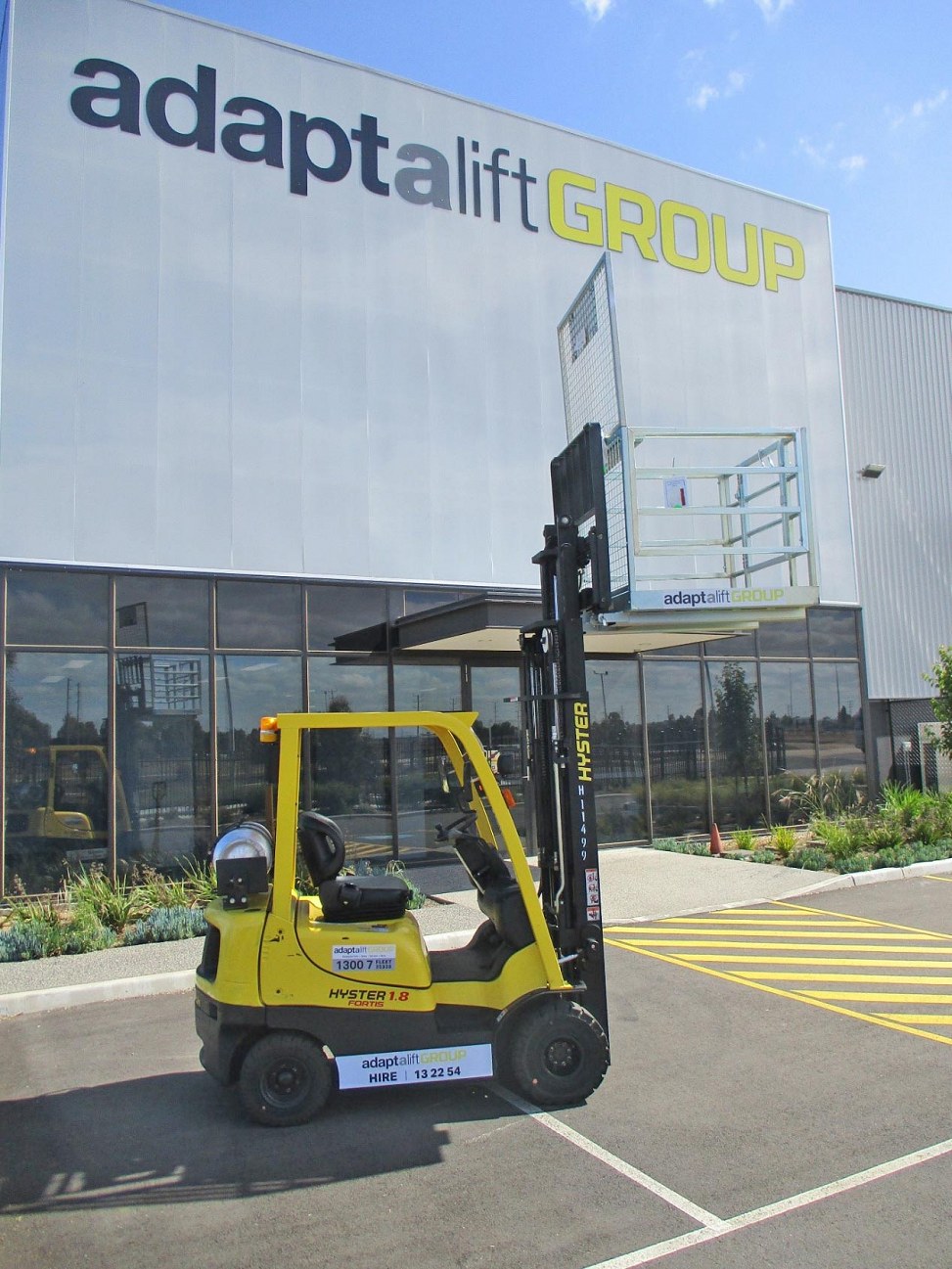 Can the attachment be safely attached to the forklift?
To ensure the attachment is installed on the forklift tynes or carriage correctly it is important to follow manufacturer or suppliers instructions.
When installing the attachment make sure it is fastened securely before any lifting commences and regularly check the connection throughout a shift as repetitively lifting heavy loads may cause the connection to become loose overtime.
It is also important to check that when installed the attachment doesn't interfere or negatively impact the operation of the forklift mast including the chains.
When using a hydraulically controlled attachment before work commences all hydraulic oil levels should be checked and connections from the forklift to the attachment be checked as being safe and secure.
Has the operator been trained on how to properly use the attachment?
A forklift attachment can be checked it is installed correctly multiple times, but most important is that the forklift operator is fully trained in its safe operation.
The addition of an attachment can significantly change a forklift's behavior during operations including handling and stability.
A properly qualified and trained operator is able to safely operate the attachment whilst also being aware of subtle changes in behavior and respond accordingly in a safe and efficient manner to lower the risk of injury or accidents occurring.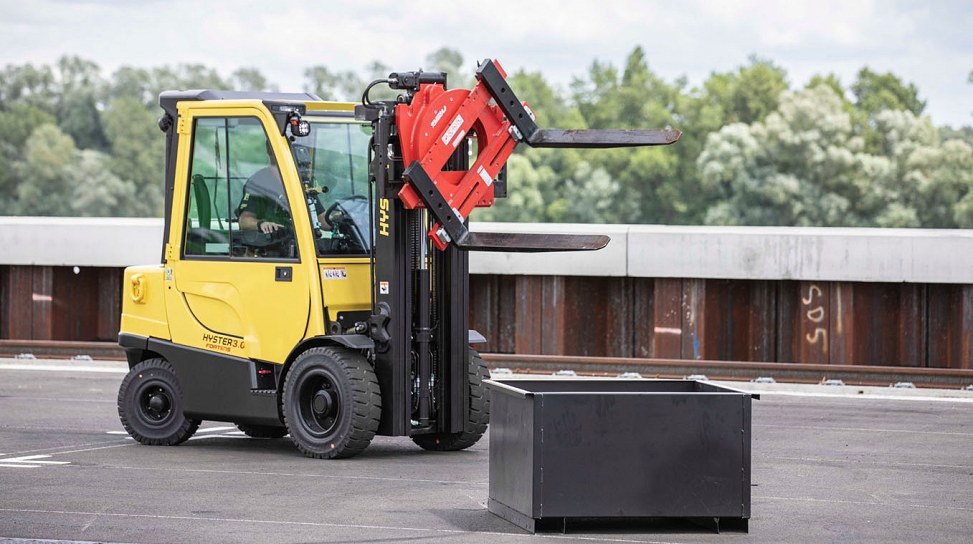 For assistance in finding the right forklift attachment for your operation or to discuss how to safely check your installed attachment contact one of experts on 13 22 54 or fill out a contact form and we will reply as soon as possible.
To check out the full range of forklift attachments we can supply click here.