What is the Purpose of a Forklift Load Backrest
Forklift Load Centres and Stability
Load hazards are one of the most common forklift hazards that need to be mitigated to protect the safety of operators.
All forklifts are rated by their manufacturer to be able to safely lift a maximum load capacity.
When a forklift is overloaded it becomes a serious safety threat as the overall stability of the unit is decreased.
When lifting a load a forklift can be viewed like a see-saw, the front axle is the fulcrum.
When a load is picked up on the tynes the unit's front end becomes top heavy, in-built counterbalances at the rear end of the forklift balance out the front end load ensuring the forklift stays level and doesn't tip over.
If a forklift is overloaded and the load is raised on the tynes its stability triangle is upset, this greatly increases the likelihood of the load becoming unstable and potentially fall off the tynes.
Depending on the weight and type of load being lifted this can pose major safety risks to the operator.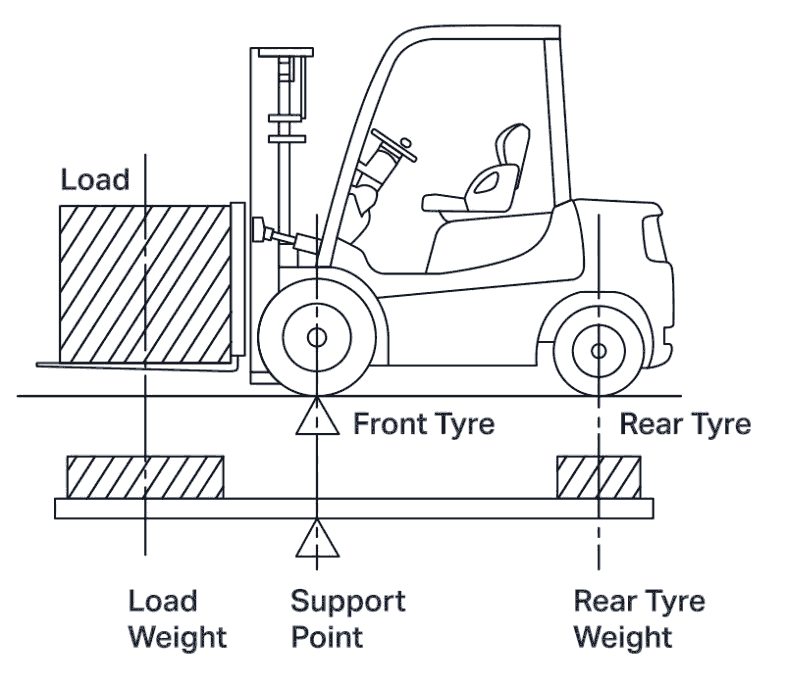 Overloaded Forklift Impacts
Some of the negative impacts of an overloaded forklift can include:
Operator injury or fatality
Employee injury or fatality
Load damage
Product damage or loss
Forklift damage
Equipment damage (e.g. racking or other capital equipment)
Forklift Load Backrests
One of the most important safety features fitted to a forklift is the load backrest.
Sometimes referred to as a forklift load guard, load backrests feature a steel grid and are manufactured from high grade steel.
The backrest is easily mounted to the forklifts carriage and sits above the tynes.
The shape of forklift load guards allows loads to easily rest flush up against it, which improves safety when raising and lowering loads during loading and unloading.
In the event of a forklift being overloaded and becoming unstable the height of the backrest reduces the likelihood of the load shifting and falling backwards towards the operator.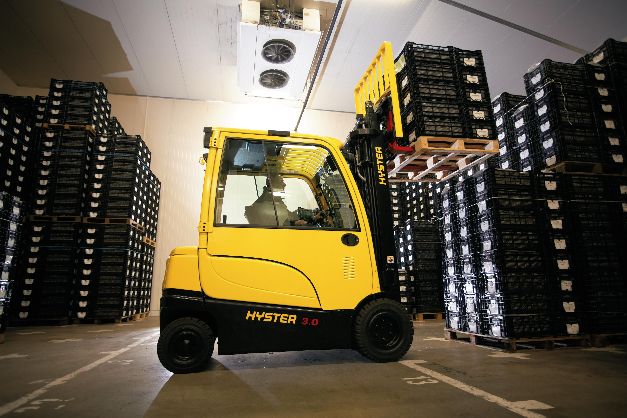 Custom Forklift Load Guards
Adaptalift Group offers a wide variety of forklift load backrests and guards to suit a wide variety of forklifts.
All guards can be custom manufactured to specifically suit any forklift and load types.
They're manufactured from high strength materials offering the highest levels of protection to operators.
Contact our team of materials handling experts to assist in choosing your next forklift load backrest or accessory on 13 22 54 or submit an online enquiry.